Utilities: Hyperion Planning and Essbase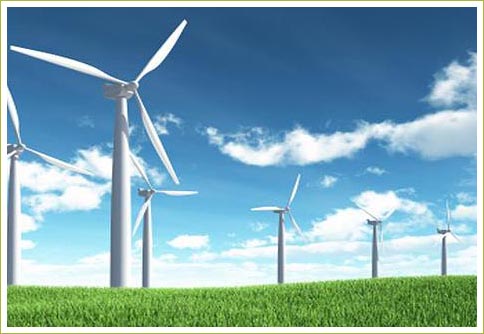 The business of electricity generation and transmission is complex enough so why should you have to reinvent applications and systems for financial data management, budgeting and forecasting?
The Bean Consulting Group has developed one of the most comprehensive Enterprise Performance Management solutions for a Power Supply Cooperative in the country. Using Oracle's Hyperion Planning and Essbase we have implemented an EPM solution that closes the loop on financial, operating, risk and compliance data critical for generation and transmission.
Built on the best–in–class Essbase analytics engine The Bean solution interfaces with data from various sources and is uniquely suited for the complex reporting requirements of a generation and transmission cooperative. With the complexities abounding in the ownership, assets and operations of the cooperative it is no surprise that these organizations have some of the most complex reporting requirements known.
Let us help you make that experience easier, faster and more reliable. Call today to schedule a demonstration of how Hyperion Planning and Essbase can streamline your data.